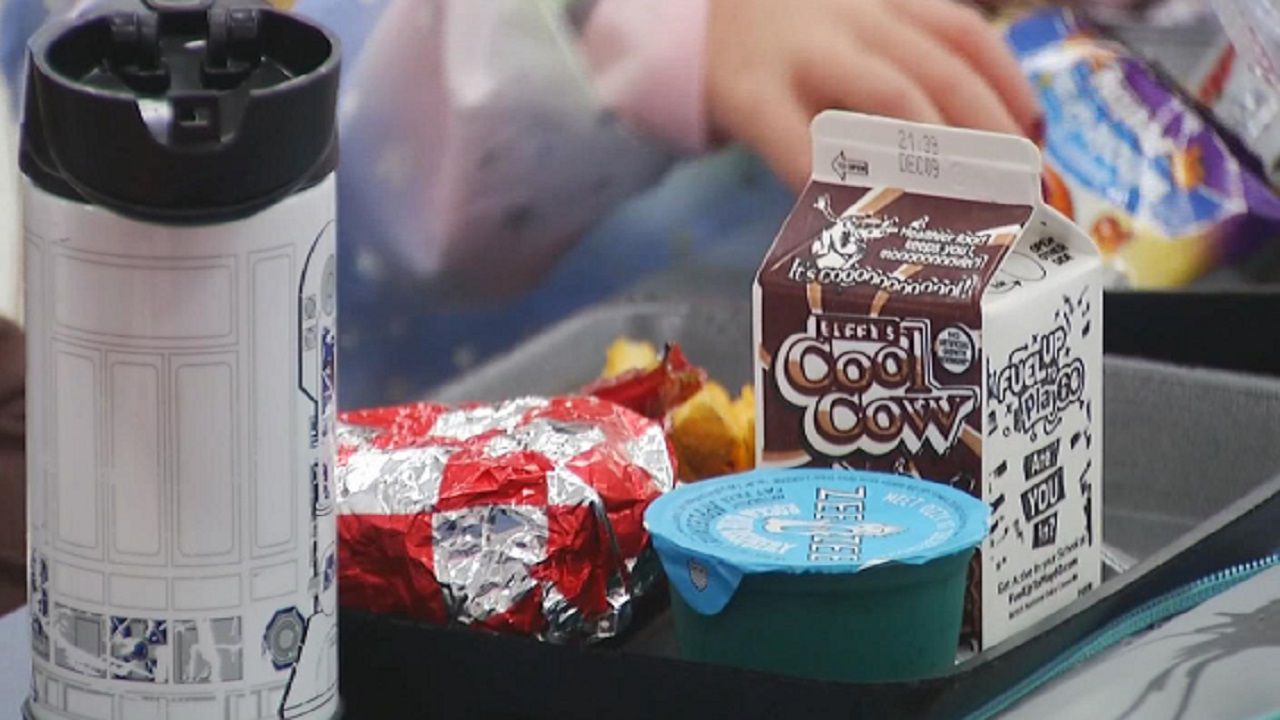 KENTUCKY — Kentucky, along with Tennessee and Washington D.C., is now approved to operate Pandemic Electronic Benefit Transfer (EBT), a new program which provides assistance to families with children eligible for free or reduced-price meals while COVID-19 forces schools to close.
Intended to offset the price of meals that would have been consumed at school, EBT is authorized by the Families First Coronavirus Response Act (FFCRA), signed by President Trump earlier this week.
The FFCRA allows states to submit plans to the Secretary of Agriculture for allocating benefits to households, both SNAP and non-SNAP, with children who no longer have access to free or reduced-price meals due to school closures.
States are allowed to operate Pandemic EBT once a school has been closed for five consecutive days due to a public health emergency when the school would have otherwise been open.
All Kentucky schools have been closed for roughly a month, following an order by Gov. Andy Beshear (D).
During Kentucky's 2019-2020 school year, 80 percent of children in participating schools were eligible for free and reduced-price lunch, totaling roughly 602,000 children.
Numerous other states have been approved for Pandemic EBT including two of Kentucky's neighbors, Indiana and Ohio.
Kentucky's plans for the 2020-2021 school year have not been announced.