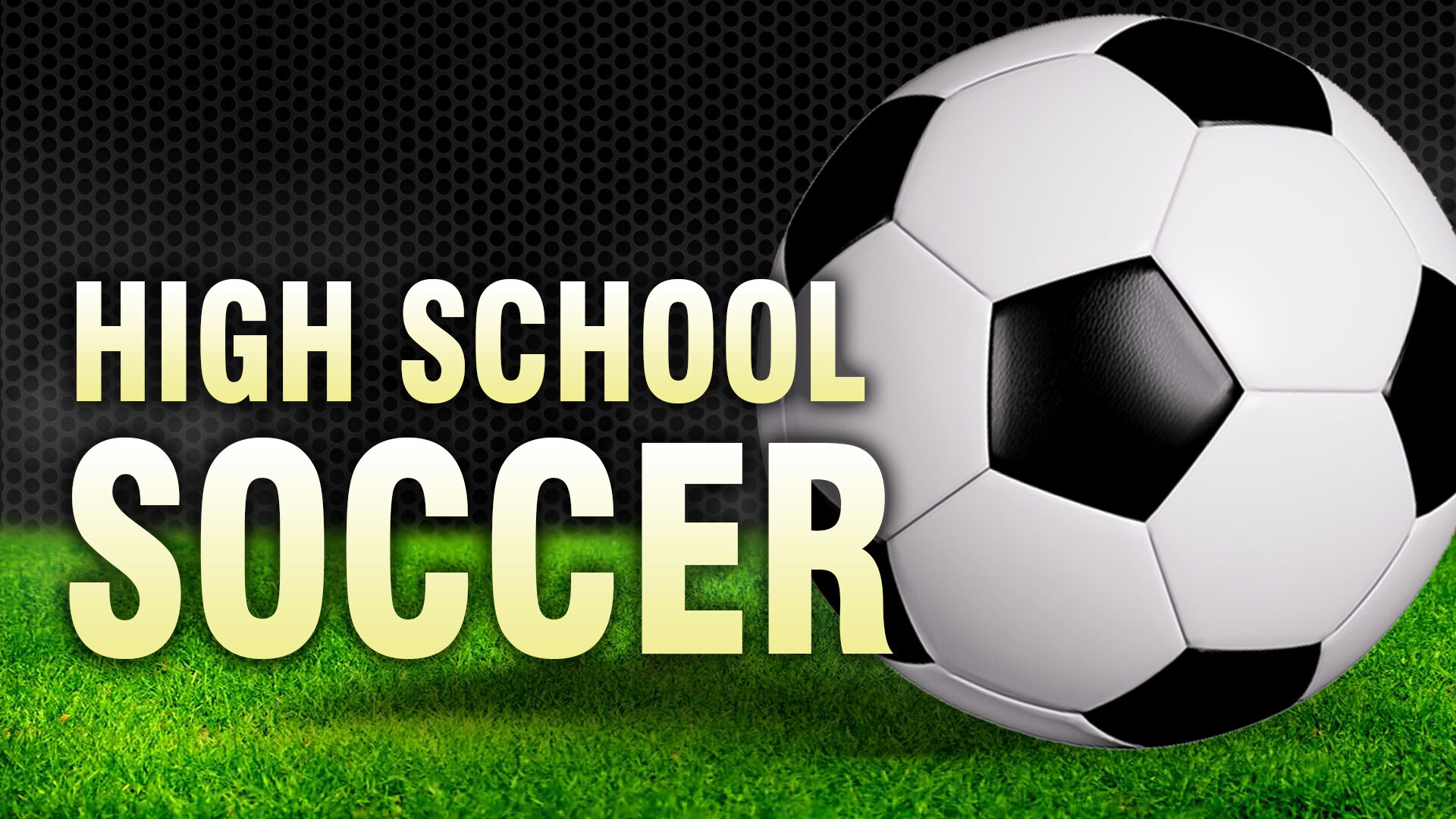 Defending champion Prestonsburg and Lawrence County advanced to the boys' 15th Region tournament championship match with semifinal-round wins at Jim Matney Field on Monday night.
Here is a recap:
Prestonsburg……10
Pikeville…………0
Prestonsburg's Ryan Rankin, along with Bryan Amador, combined to shutout Pikeville, 10-0, in the semifinals.
It marked the fifth straight shutout for the Blackcats, now 20-2.
Dylan Moore scored four goals and assisted on four goals while Matt Burchett added four goals and three assists.
Isaiah Collins finished with one goal.
Pikeville goalkeeper Bryson Collins stopped 15 shots as the Panthers ended the season at 5-11-2.
Lawrence County…3
Johnson Central……0
Lawrence Couty goalkeeper Trenton Adkins recorded his second straight post-season shutout as the Bulldogs eliminated host Johnson Central, 3-0, in the semifinals.
Sam LeFever, Ryder Brown, and Blake Maynard each scored a single goal as the Bulldogs improved to 14-2-2.
Matt Clevenger and Luke Johnson had an assist each.
The Golden Eagles finished the year at 10-10-3.