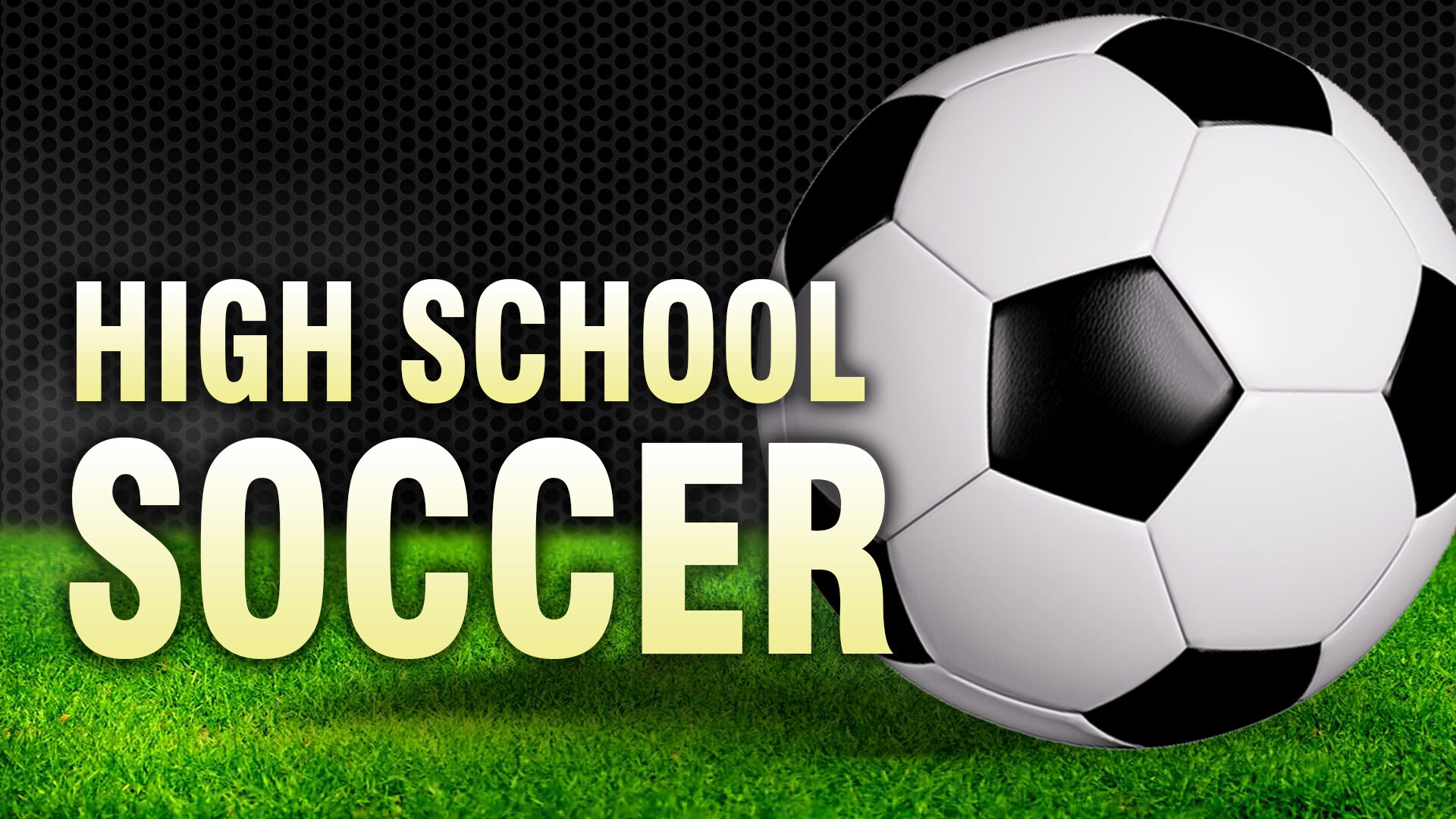 Lawrence County's late-season surge has carried the Bulldogs to new heights on the soccer field.
Goalkeeper Trenton Adkins stopped 15 shots and kept Prestonsburg's high-octane offense in-check as the Bulldogs captured the boys' 15th Region tournament championship for the first time in school history with a 2-0 win in a match played at Jim Matney Field on Wednesday night.
After a scoreless first half, the Bulldogs, now 15-2-2 and winners of 10 straight, got one goal each from Andrew Vinson and Blake Maynard. Sam LeFever added an assist.
Prestonsburg saw its season end at 20-2.